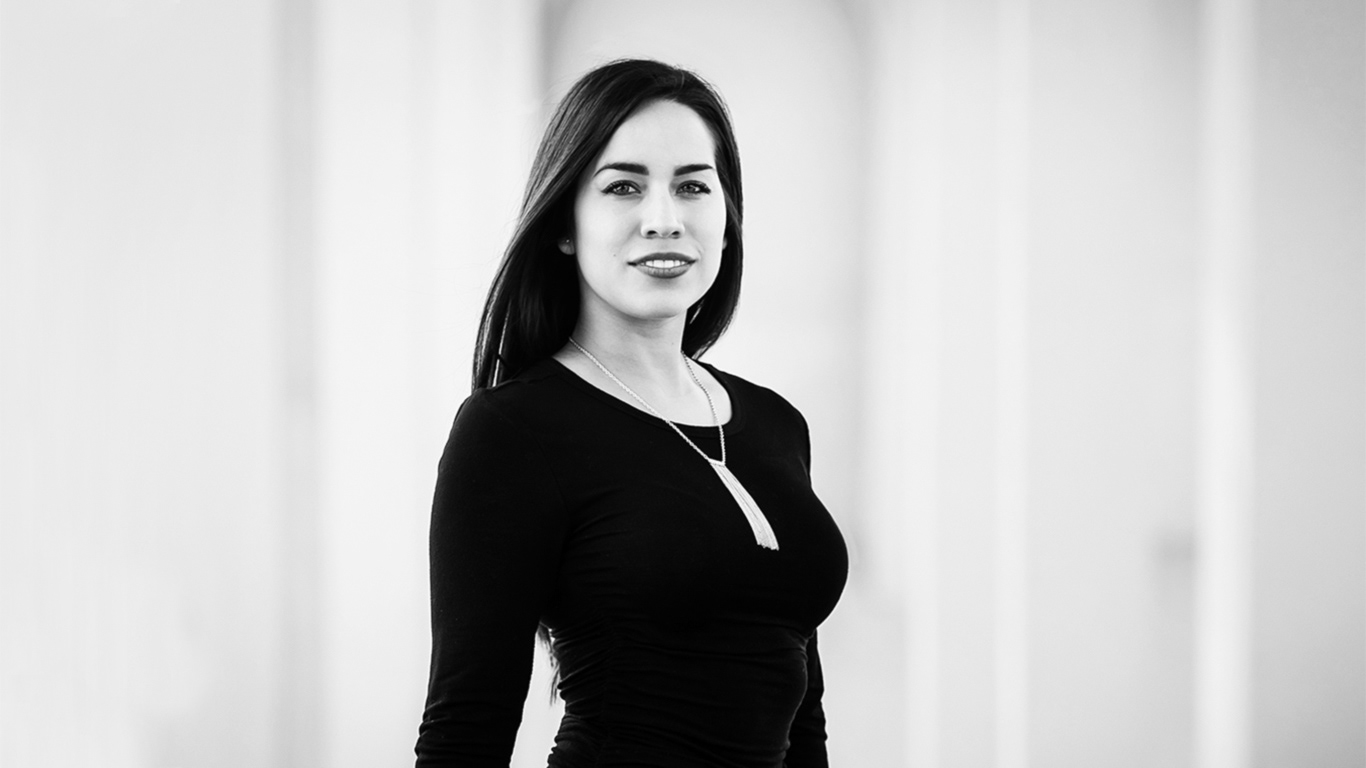 I am from Mexico. I grew up there my whole life. I moved to Chattanooga in 2012. I graduated in spring 2017 from the program of Digital Media Design and Production A.A.S. at Chattanooga State, with my concentration In Graphic Arts Technology.  I have always been interested in art. Since very young I started painting and previously I studied Architecture in Mexico. I am currently the Marketing & Art Director of an innovating company of Rug & Broadloom in Dalton, GA.
Soy orgullosamente mexicana. Nací y crecí en el área del noreste del país.
 Desde que recuerdo he tenido una atracción inmensa por las artes visuales. Creo que el arte es una parte esencial del ser humano, para mi es la forma más efectiva para expresarme. En el 2012 me mudé al sur de USA, donde estudie Diseñó Digital y Producción, con la concentración en Artes Gráficas. Previamente estudie Arquitectura en México.  Mi propósito como diseñadora es crear soluciones, despertar emociones, e interpretaciones de ideas, a través de las artes gráficas.. Mi área favorita de diseño, es la creación de texturas y patrones. Actualmente soy la directora de 
Marketing & Arte para una inovadora
compañía
 de Alfombra y superficies suaves en Dalton, GA.